The Tamarindo Massage therapists are skilled, trained and have a ton of experience. They provide what we think as the best massage service near you.
With there touch their touch they will help you to relieve pain, make you feel relaxed and help you feel better.
Want to know more? Contact us to read ours about Massage Tamarindo page.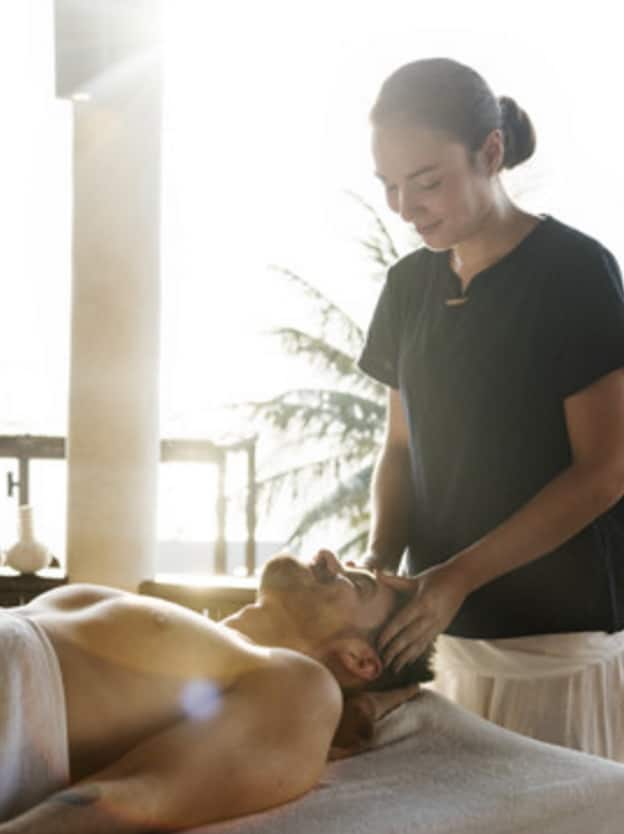 The services that we offer at Tamarindo Massage
Promotions and news from Tamarindo Massage
Enjoy your Valentine's day with (even) more with a Massage!
Book now and receive 10% off.
Massage therapy in Tamarindo
Because we at Tamarindo Massage have the goal to help, to support, dissolve and to prevent people from having physical and mental discomfort and pain. We offer the right massage techniques . With this therapy, we can ease pain and lessen misbalances that are caused by injuries, illness or intensive overload on the muscle and or mind. So for those of us who are looking for the best Massage in Tamarindo? We are more than welcome to help them out.
What are the Reasons to have massage treatments?
Because of our (day to day) experiences, the different situations we encounter, illnesses and subconscious thoughts that are never been dealing with our body take on several body postures. Not only our body but also our mind switches. This change of emotions and changing of body postures can involve aching, discomfort and misery.This what we call unspoken body postures can easily cause, sore and tight muscles, muscular pain, headache, back pain, stomach and intestinal complaints, burn-outs. To name a few.
Fixing a frozen shoulder, is that possible?
We can clear about that. Yes, a frozen shoulder can be fixed! What you need is patience and de right therapy to reduce the pain! Also, Massage therapy in addition to your regular therapy can help you to reduce the pain as much as possible.
Do you suffer from a frozen shoulder?
Then our 5 DIY frozen shoulder exercise probably will be interesting for you. With this video, you will learn some easy self-massage techniques that will help you deal better with what you are suffering from.
Swedish Massage – A true classic among massages
By massage Tamarindo we offer Swedish massage. A Swedish massage is an intensive relaxing massage. By working in the direction of the heart, the blood circulation is stimulated. Waste is removed and knots are removed from the muscles. The blood circulation is stimulated, tired and tense muscles are relieved.
At Massage Tamarindo we offer treatments with the power and warmth of basalt stone
Healing and deeply relaxing, natural oils and the soft hands of one of the experienced therapists of Massage Tamarindo is an ideal combination. It is a treat for your muscles.
You will feel the effect deep into your body and mind. Do you also want to experience contemporary massage techniques? Contact us via phone or e-mail! For more detailed information and our current prices, you can check our our "hot stone massage page"